A lot of people dream of writing a book. Many of those individuals go on to actually doing it. However, writing a book is only half the battle of gaining a respectable readership. The other half is marketing. In this blog post, you'll get 11 ways to market your book effectively (in order to increase your sales and readership).
Book Cover
Getting a good book cover is essential for you to match the standard of well-performing books. You can pay for a book cover, and that almost guarantees a boost in cover design quality. Fiverr is a great site to get a good cover at an affordable price. If you cannot pay for a cover, then Canva or Bookbrush offer free alternatives. You can choose a template and design your own cover on those sites, for free!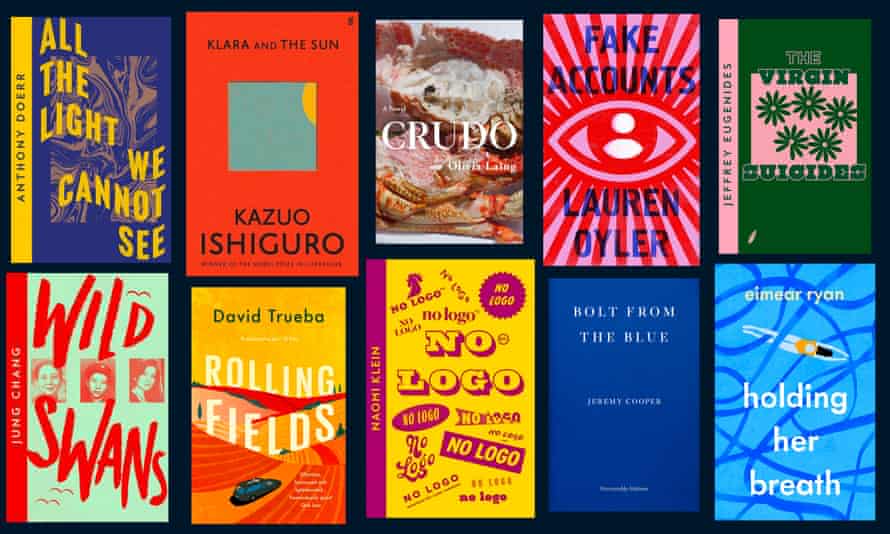 2. Book description
Let's say someone liked your book cover and decided to click on the link. The first thing they're going to do is read the book description. You book description needs to have a strong hook, be well-edited and entice the reader to want to buy the book. Reedsy offers a great format for book descriptions. Please head over the to site and check it out.
3. Price
Another key buying decision is the price of your book. The price of your book should depend on the formats you are selling it in (eBook, paperback, hardcover, audiobook) and the length of the book. Remember, you should be offering good value for money. A short story eBook priced at $9.99 would hardly sell any copies. When marketing, price is key.
4. Keywords
This option is used for Amazon sellers and self-published authors. Traditionally published authors would have to take to their literary house in order to influence what keywords are chosen for the book on Amazon. Keywords drive people to your book link. You have seven words or phrases you could use. Make sure to use categories that are not too broad or too niche. Finding the sweet spot will give you the exposure you need without too much competition.
5. Categories
Categories are similar to keywords, in the sense that you should not choose some that are too competitive or that will not give you enough exposure. Doing research is important here. There are many sites that help you research keywords and categories. Searching for those two fields on Amazon and looking at the ABSR (Amazon Bestseller Rank) will give you an idea on how competitive those entries are. Kindlepreneur is a site which allows you to plug in the ABSR of the number-one entry in a category/keyword search and find out how many books it's selling. If you think that you can sell more, then plug in that keyword/category.
6. Social media
Social media is a great tool for you too use. Do not try to over self-promote your books, though. You may end up turning off potential readers. Do create a Facebook author page; Amazon author profile on authorcentral.amazon.com and a Twitter, Pinterest and Instagram page. You can even go further and create your own YouTube channel. Try to provide content not related to your books most of the time. Once you grow a bigger following, you can then occasionally post about your releases.
7. Blogs
Create your own blog and that will be a writing exercise that improves your craft, in it's own right. It also gives you that exposure to go on and sell more copies.
8. Website
A lot of people might have heard that you wrote a book, or may have come across your titles in their social circles. That's no good if they cannot find you. Having a website gives you central place to link all your online/physical bookstore links/info, in order to create a launchpad for you to attract more readers and make it easier for them to find your works.
9. Media
Radio, tv and other blogs/podcasts/etc. are great mediums to get the word out about your books. If reach out these media outlets and you'll be surprised how many are interested in hosting you. You can do an author interview, talk about a topical issue you wrote about and many other activities on the media. Local media is a better bet than national, international media when starting out in your career.
10. Reviews
This is one of the most important marketing strategies you can deploy. People look for unbiased information on your book and generally turn to reviews for that info. Amazon stresses, however, that you should not offer free books in exchange for a review or to influence a review. That will disqualify the review and could lead you to being banned. You definitely don't want that. You could still give out free books without asking for a review in exchange, which leads to the final point.
11. Free Book Promotions and Kindle Countdown Deals
Free book promotions and kindle countdown deals are two ways to offer your book for free or at a discount; thus, spiking book sales. This gives you the exposure that could leave to reviews and ratings on Amazon and increased word-of-mouth. Please remember, these are Amazon features. If you are listing your book elsewhere, then you could still possibly give your book for free or at a discount for a limited period and have a similar effect.
There you have 11 ways to market your book/short story. While this is not a completely exhaustive list of things you can do, it should give you an idea of the workload that is expected of you when marketing your books. If you like what you read, then please give this post a like and follow Writers in the Family.